Miami: An East Coaster Winter Escapes
Once winter hits in New York, we start to think of all the places we can escape the cold because we love the sun - Californians at heart, you know. So last year for my 28th birthday we took advantage of the cheap flights to Miami: one of the perfect places, in our opinion, to escape the blistering winter chills of New York. This trip was definitely not intended to explore Miami, but to just enjoy the sun.
WHERE WE STAYED
We stayed at Royal Palm South Beach and it was amazing. You can walk to the beach from the back of the hotel, which has its own pool area, and we definitely took advantage of both.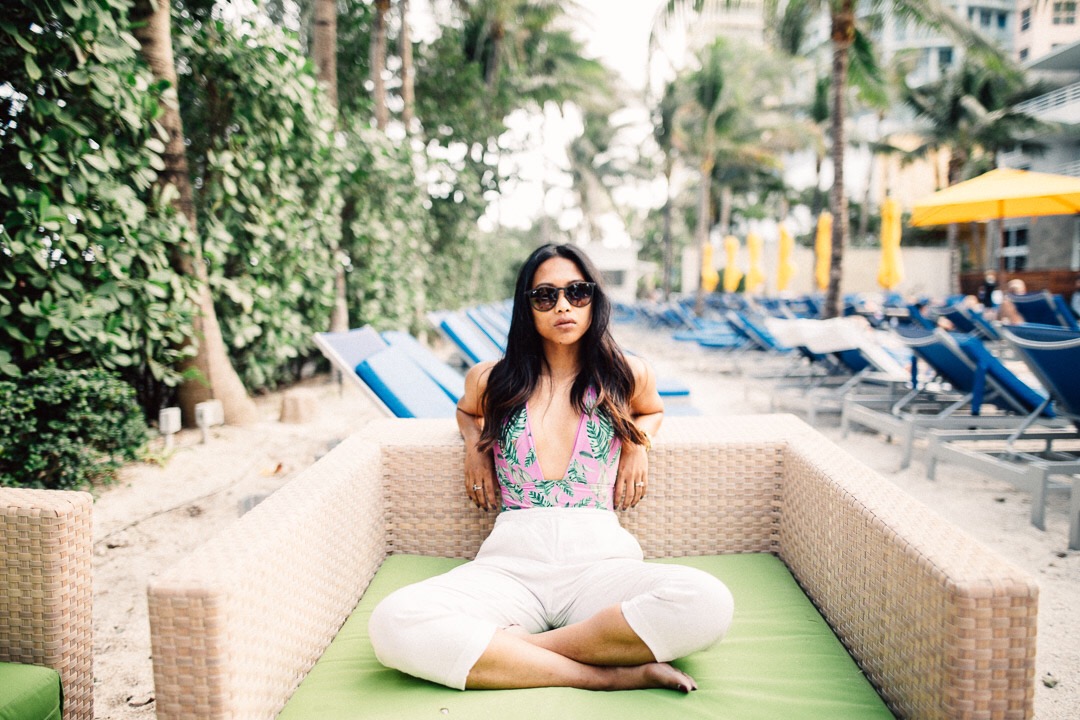 WHERE WE ATE:
PUERTO SAGUA RESTAURANT
This is not a fancy restaurant at all. In fact, it's been around since 1968. We really wanted to taste some Cuban food while we were here, so this place was kind of perfect. Service was fast. Staff were friendly and we got an overall local vibe.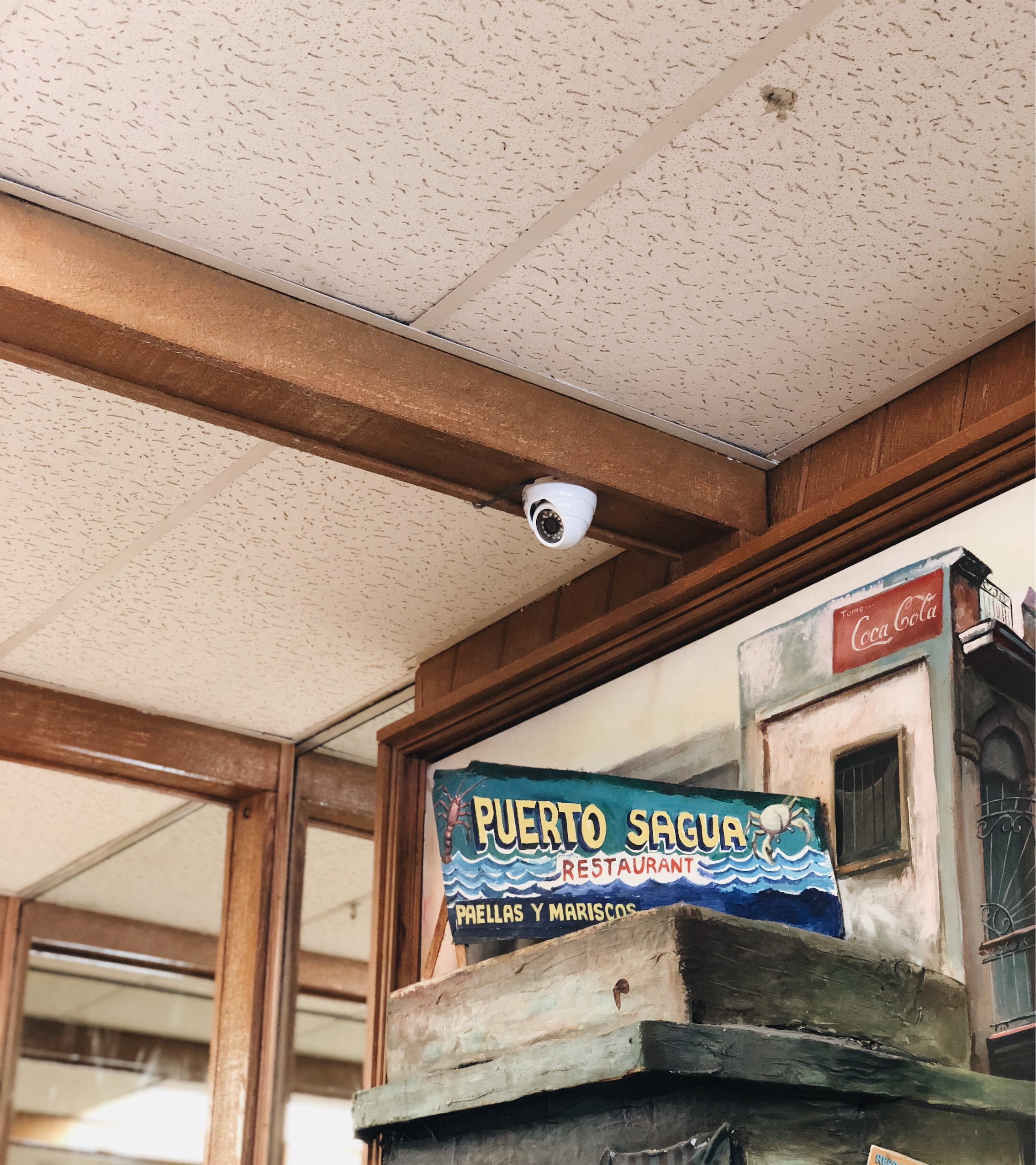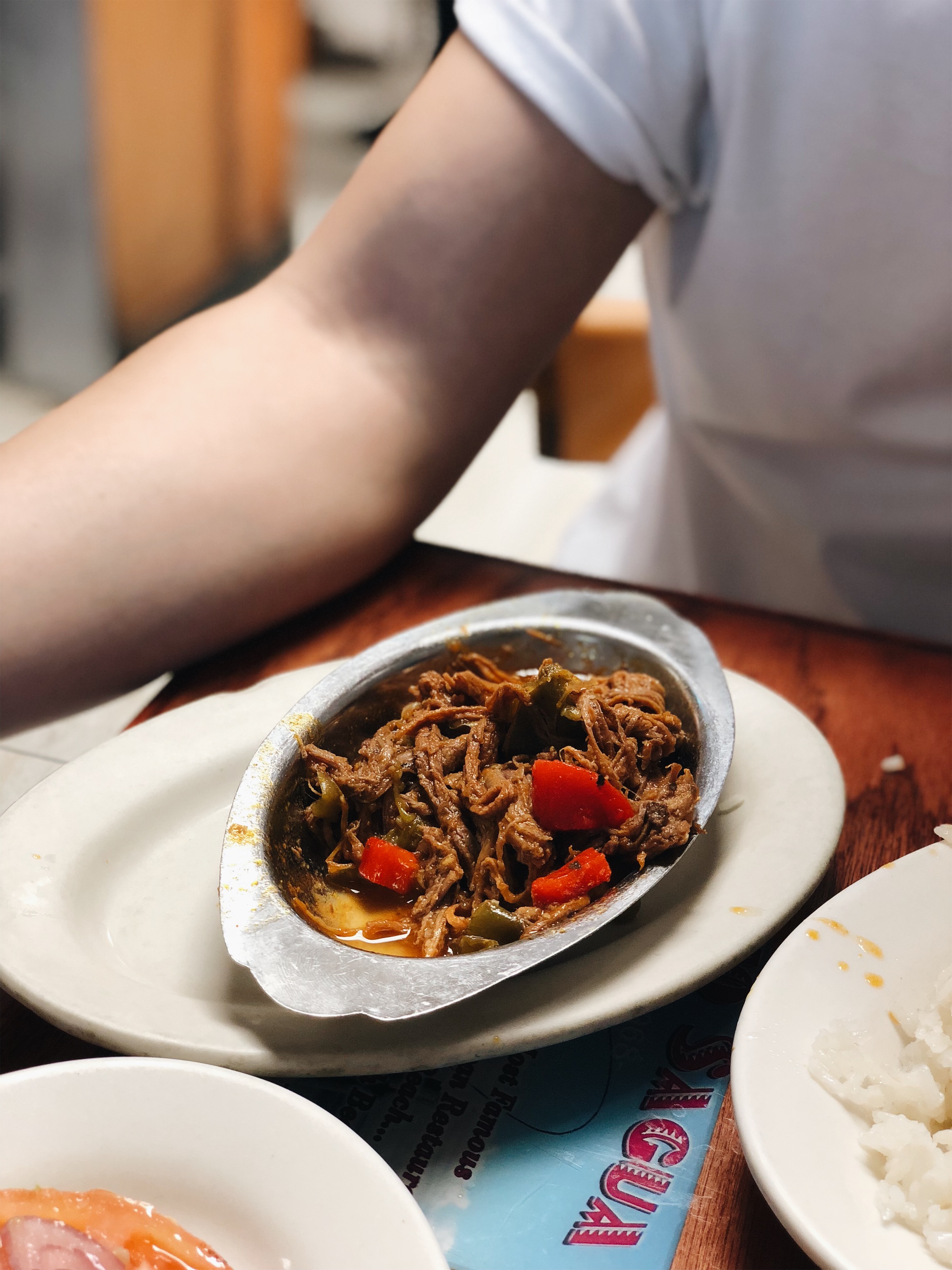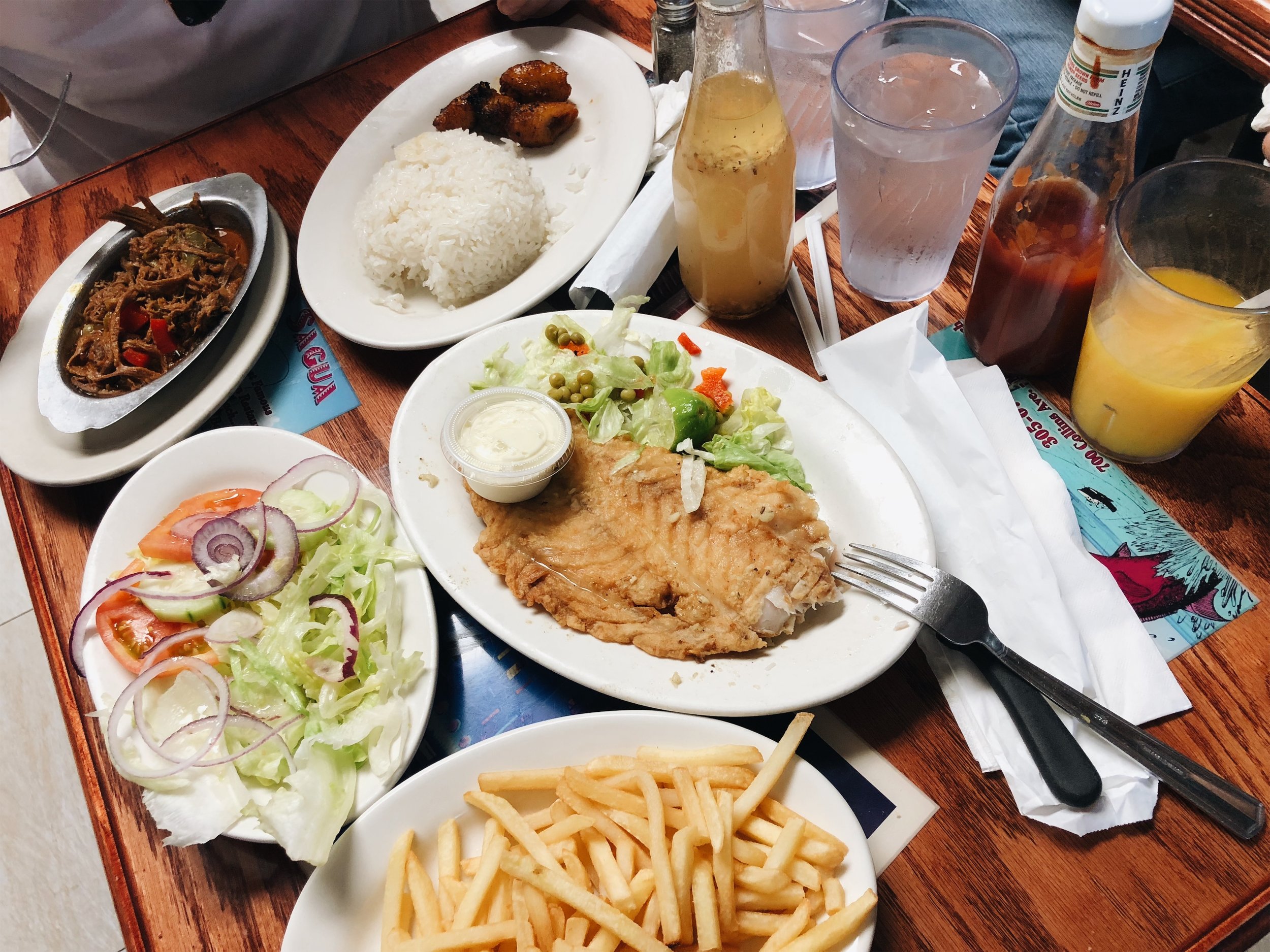 MARKET AT THE EDITION HOTEL
We really wanted to see the Edition Hotel because we've heard how pretty it was, so we made it worthwhile and ate at one of their restaurants. The portions were definitely bigger than we expected, and as beautiful as expected.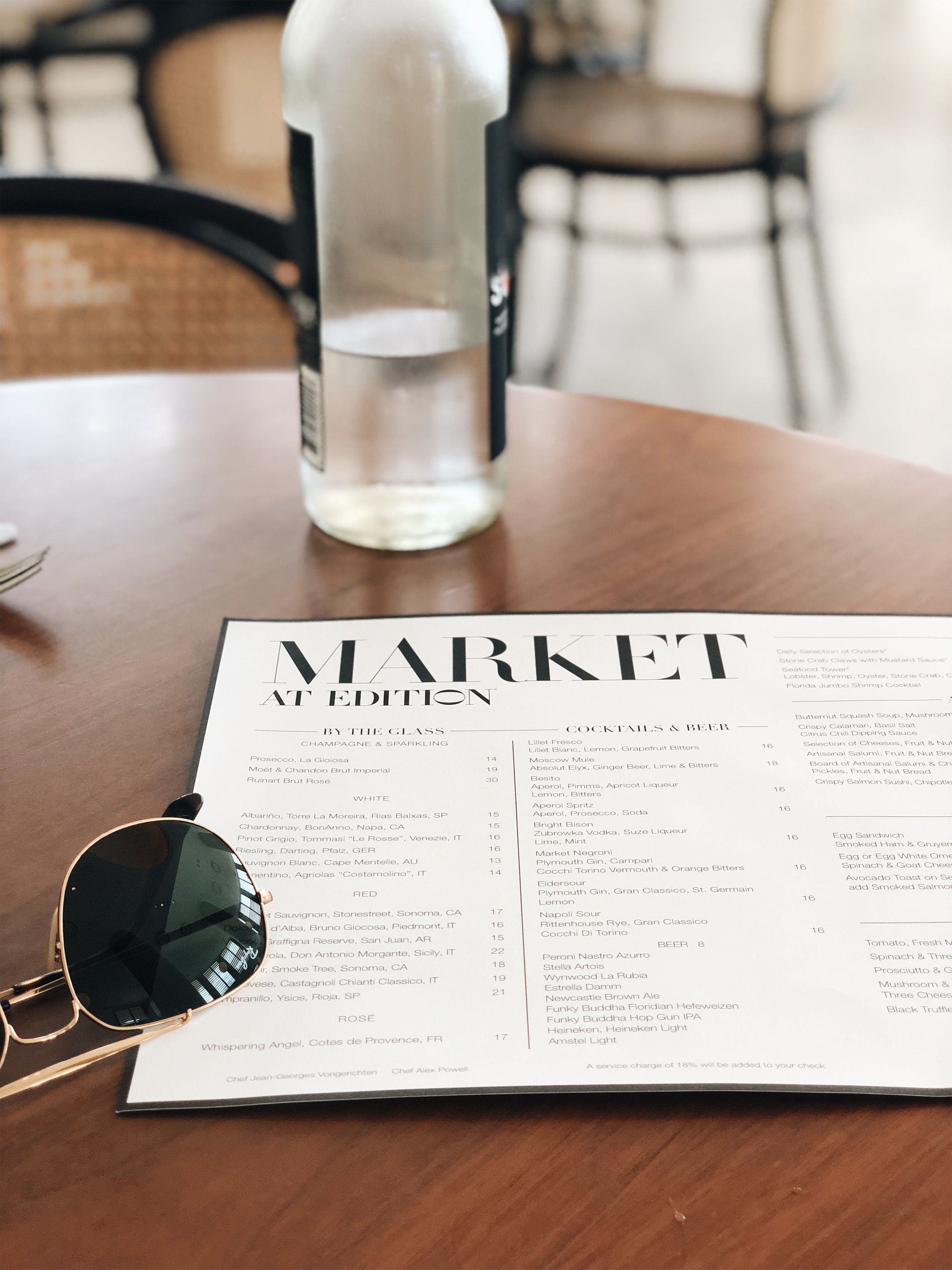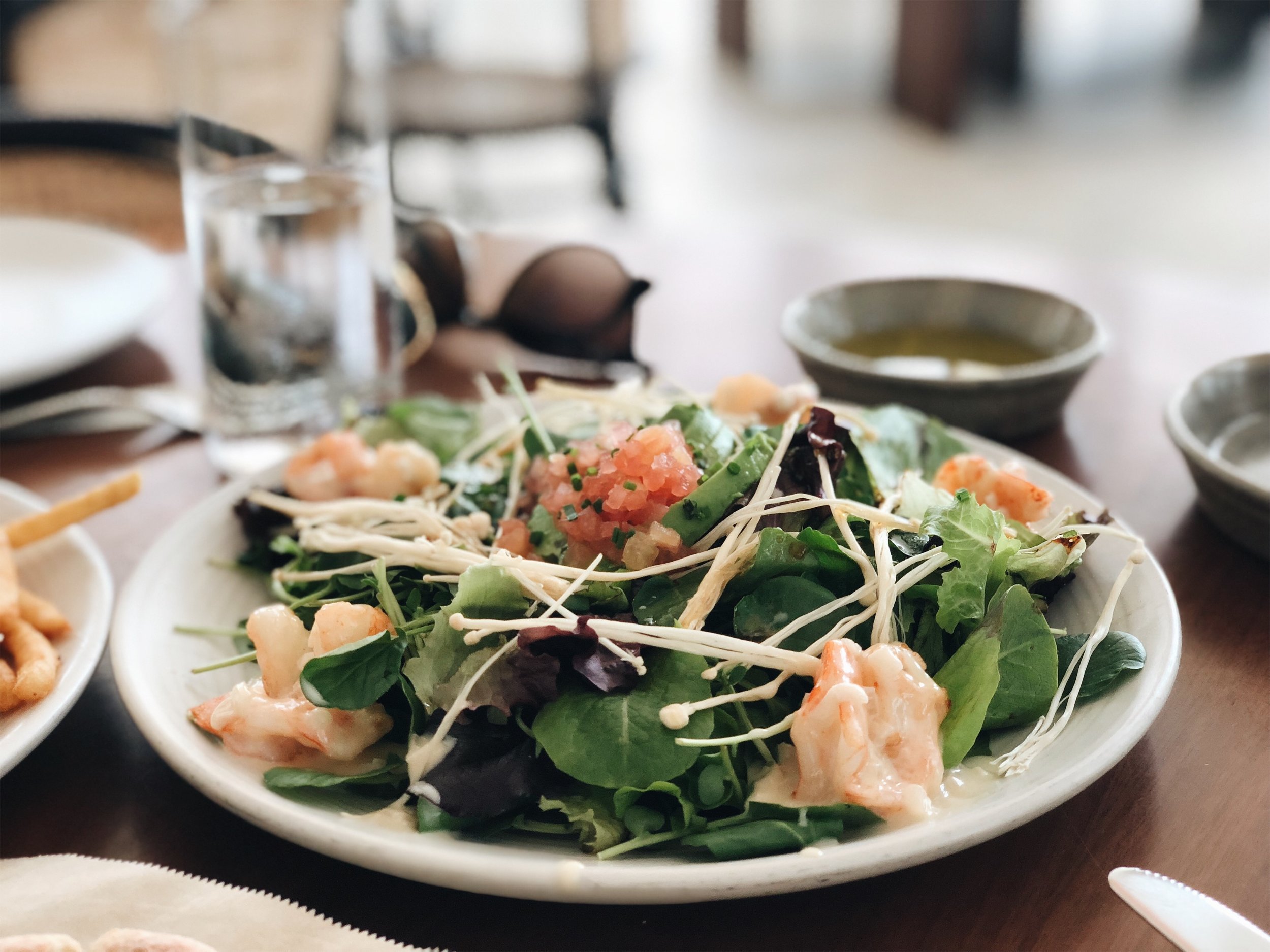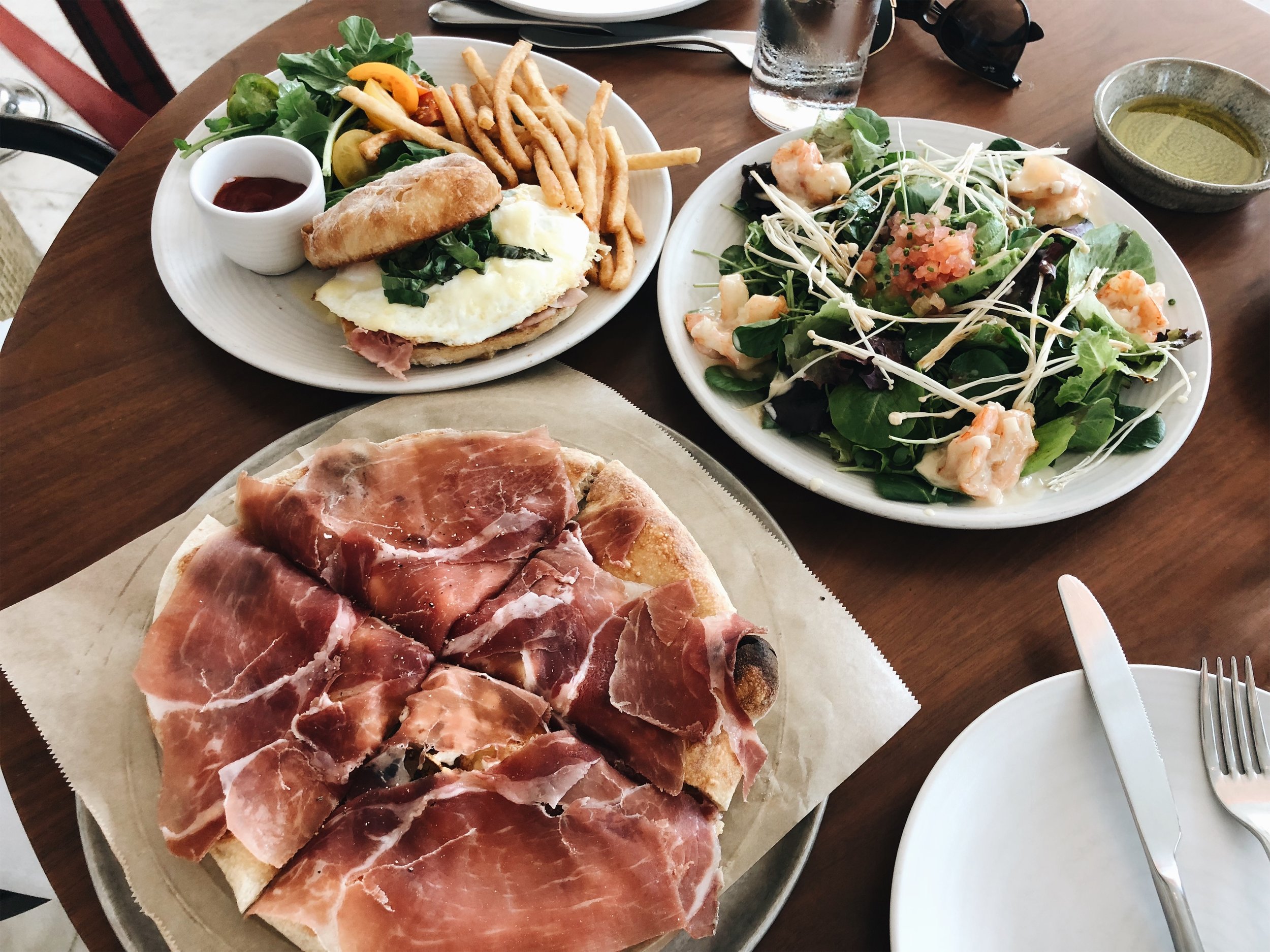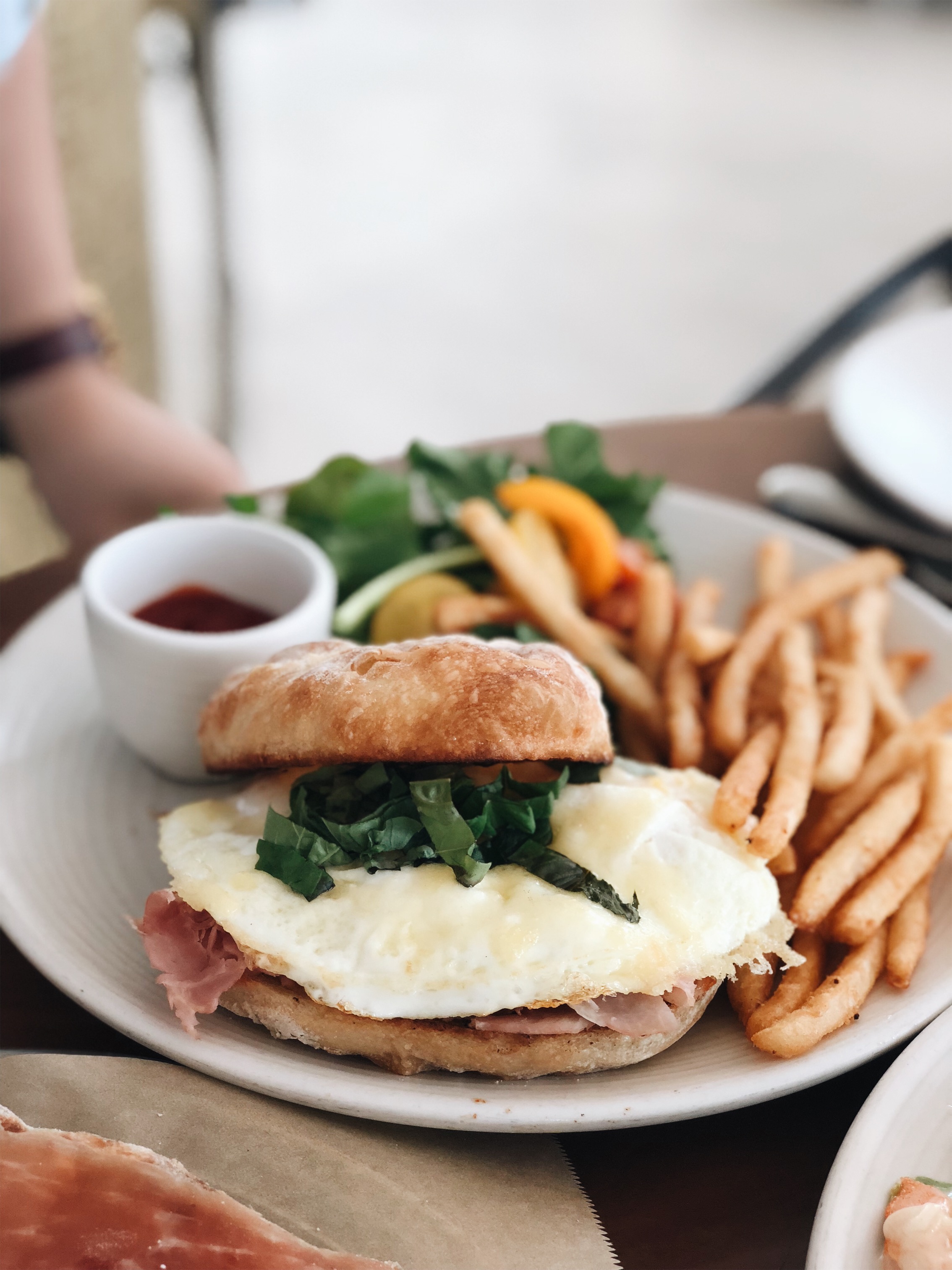 CHALAN ON THE BEACH
We were craving some Peruvian food and luckily there was a spot a few blocks down our hotel. This place was so delicious. Servings were quite a lot, so good thing we were kind of starving when we got here.

ALLOY BISTRO GOURMET
This was a little unplanned, but we were glad we found this place. We went on a Sunday evening and to our surprised they had live music! The band was phenomenal and very engaging with the audience. We definitely had a blast at this place and we'd come back again, if we're ever in Miami.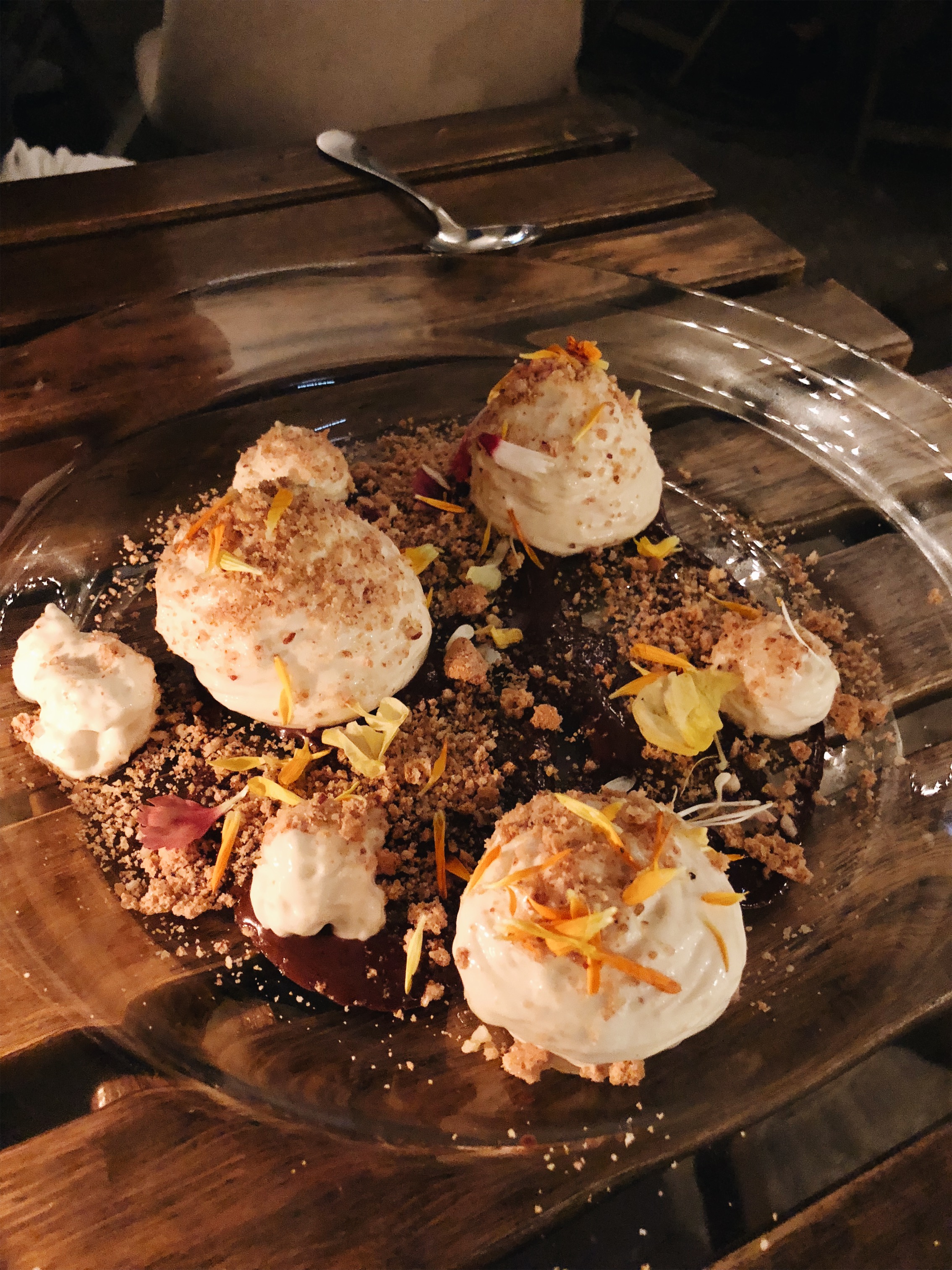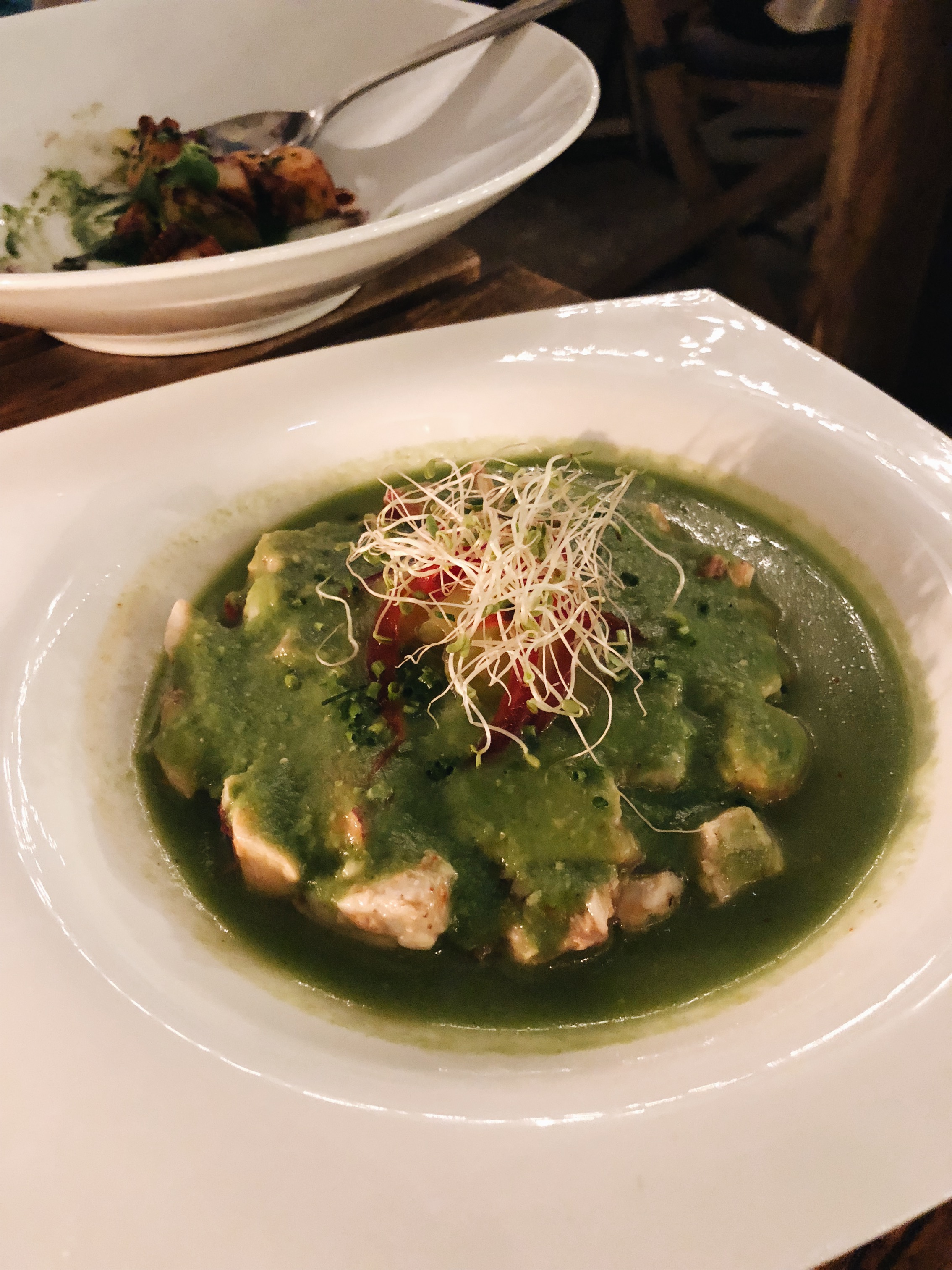 WHAT WE DID
POOLSIDE/BEACHSIDE
Like we mentioned above, we're lucky enough to stay at a hotel that has a pool side and is a few feet away from the beach. so we did what we came to Miami for - the warm sun!
THE EDITION HOTEL - MIAMI
We really wanted to check out the aesthetic of The Edition. After eating lunch there, we just meandered and sat around. Their lobby is incredible and definitely aesthetic inspo.
WYNWOOD DISTRICT
This was a cool neighborhood to walk around in and see amazing art installations, exhibits, and stores. The market place was also a really fun thing to visit. There wasn't really any good food around here, or at least we felt like the choices were just sports bar and some chain-ey looking restaurants, so we didn't really eat around here.
We're definitely planning on coming back here to explore more of Miami. And we can't wait to do so.